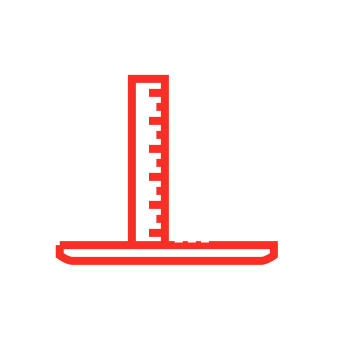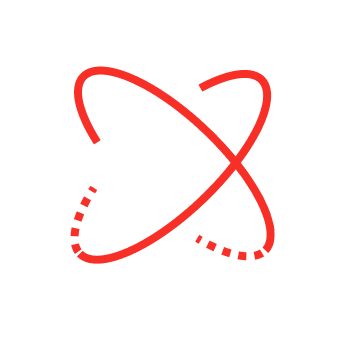 Insurance Professionals
Suitable for professionals interested in alternative risk transfer as well as those involved in finance more broadly.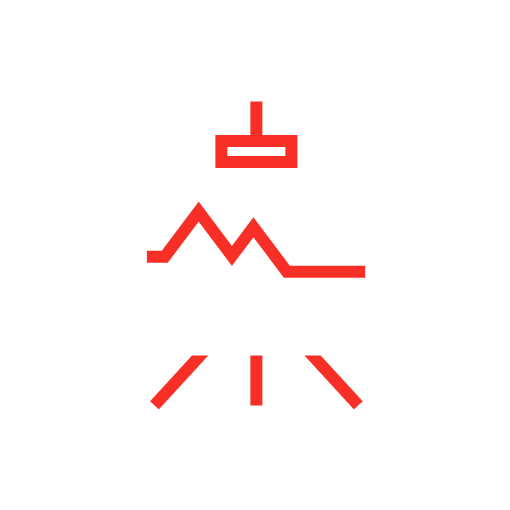 Public
Officials
A good match for public officials whose projects utilise capital markets to achieve development or disaster management goals.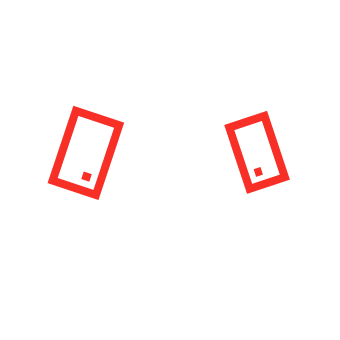 International Organisations
Applicable to professionals who have limited experience in the private sector and want to better understand how the financial markets operate.